Quarta-feira, 16 de Dezembro de 2009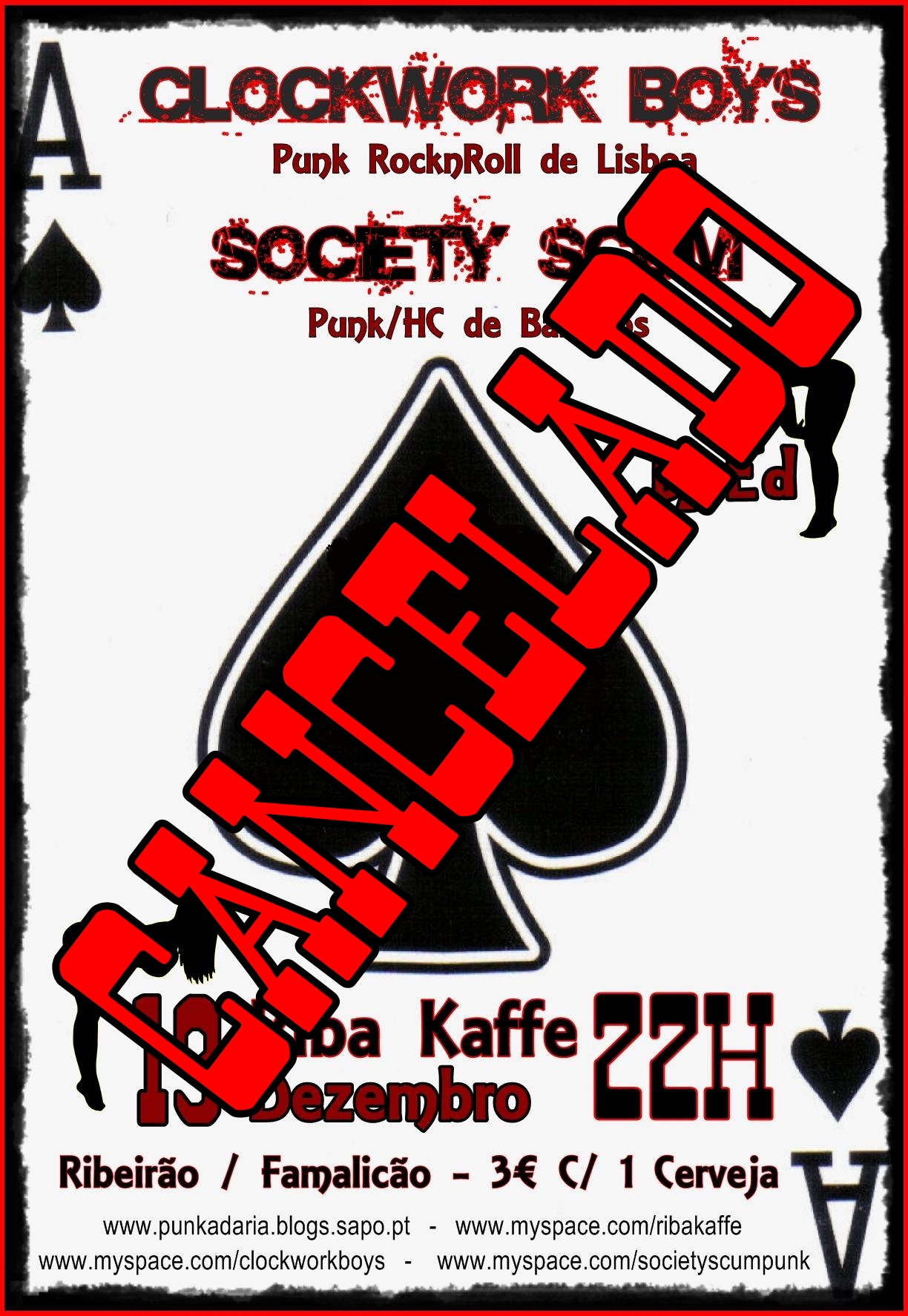 Boas pessoal,
por motivos ñ inerentes ao Riba Kaffe o Concerto do dia 19 com os Clockwork Boys foi cancelado... mas fica prometido uma vinda da banda ao Riba para o ano :)
Hasta!
De
000-210
a 31 de Dezembro de 2009 às 09:18
Its always good to be prepared ahead of time. Writing a staff manual, expectations, or general list of rules is the perfect way to guide behavior or prepare staff members for future decisions they may have to make. Your expectations can be a simple code of conduct or a more detailed manual for all things related to the forum and community. This is also the opportunity to explain the jobs available on staff, and what you expect out of them. Explain whether or not staff is required to participate regularly on the forums, or perhaps contribute to articles or forum events. With a clear decisive list of what they need to do, staff members are much more likely to get the job done!
De
70-291
a 31 de Dezembro de 2009 às 09:20
You can't do it all on your own. The best way to do all this is to ensure you support all your management team to become better, more skilled leaders so they can share in the task of retaining good staff for you.
De
640-801
a 31 de Dezembro de 2009 às 09:22
In today's fast paced world you want to be part of a company that is on the leading edge of technology. We provide our customers with quality products and services while providing you with opportunities - if what you want is more than just a job, Versant Corporation is the kind of company you have been looking for.